---
News

(05/2018) Our paper DeepMutation: Mutation Testing of Deep Learning Systems is available on CoRR arXiv.



(03/2018) Our paper DeepGauge: Multi-Granularity Testing Criteria for Deep Learning Systems is available on CoRR arXiv.



(01/2018) Our paper Characterising Deprecated Android APIs has been accepted to appear in MSR'18.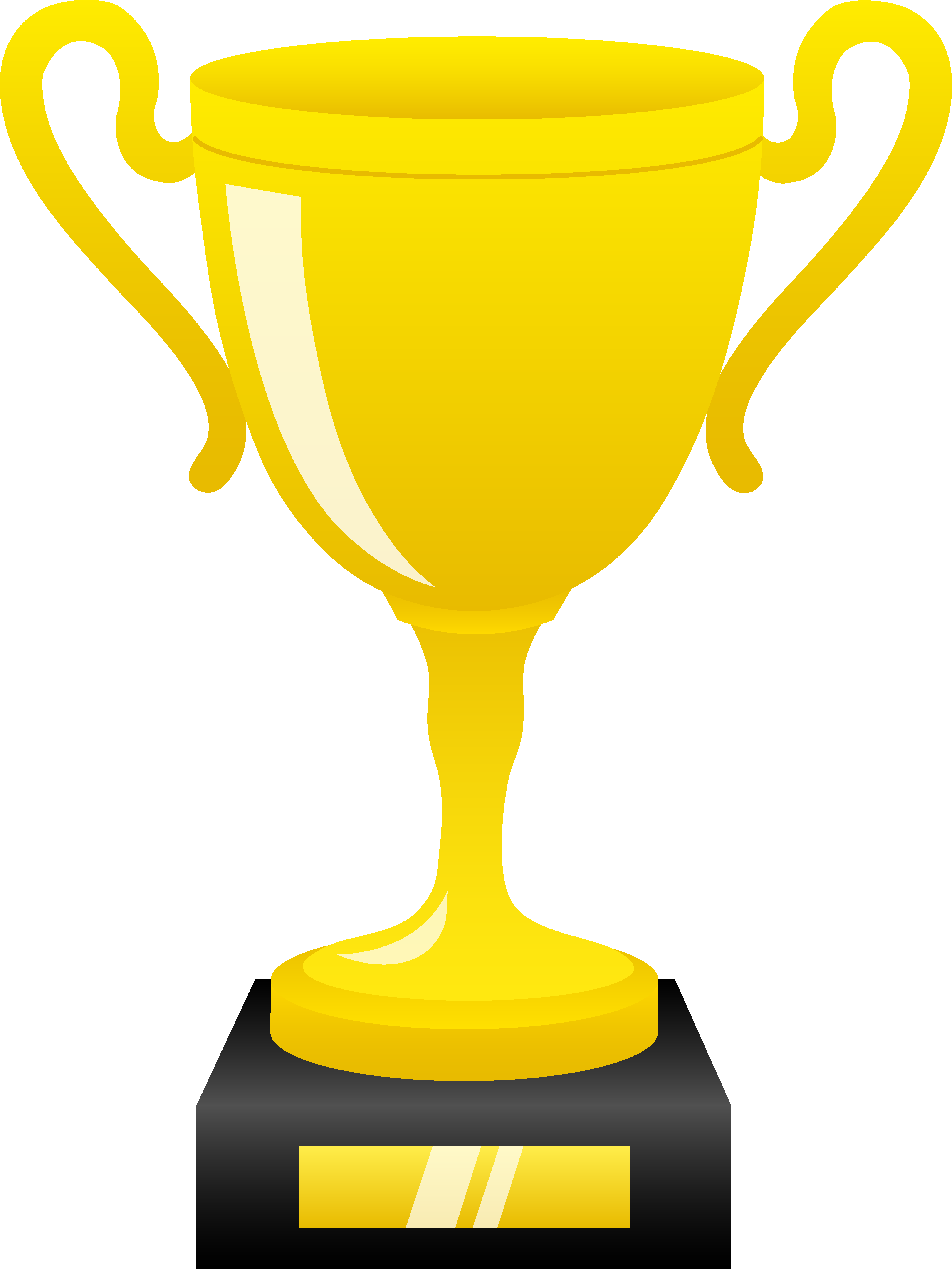 Our paper Model-based API Testing of Apache ZooKeeper won the IEEE ICST'17 Best Presentation Award .



Our paper Runtime monitoring for concurrent systems has been accepted to appear in RV'16.



Our paper An empirical study on the effects of code visibility on program testability has been accepted to appear in Springer Software Quliaty Journal (SQJ).



Our paper Retrofitting Automatic Testing through Library Tests Reusing has been accepted to appear in ICPC'16.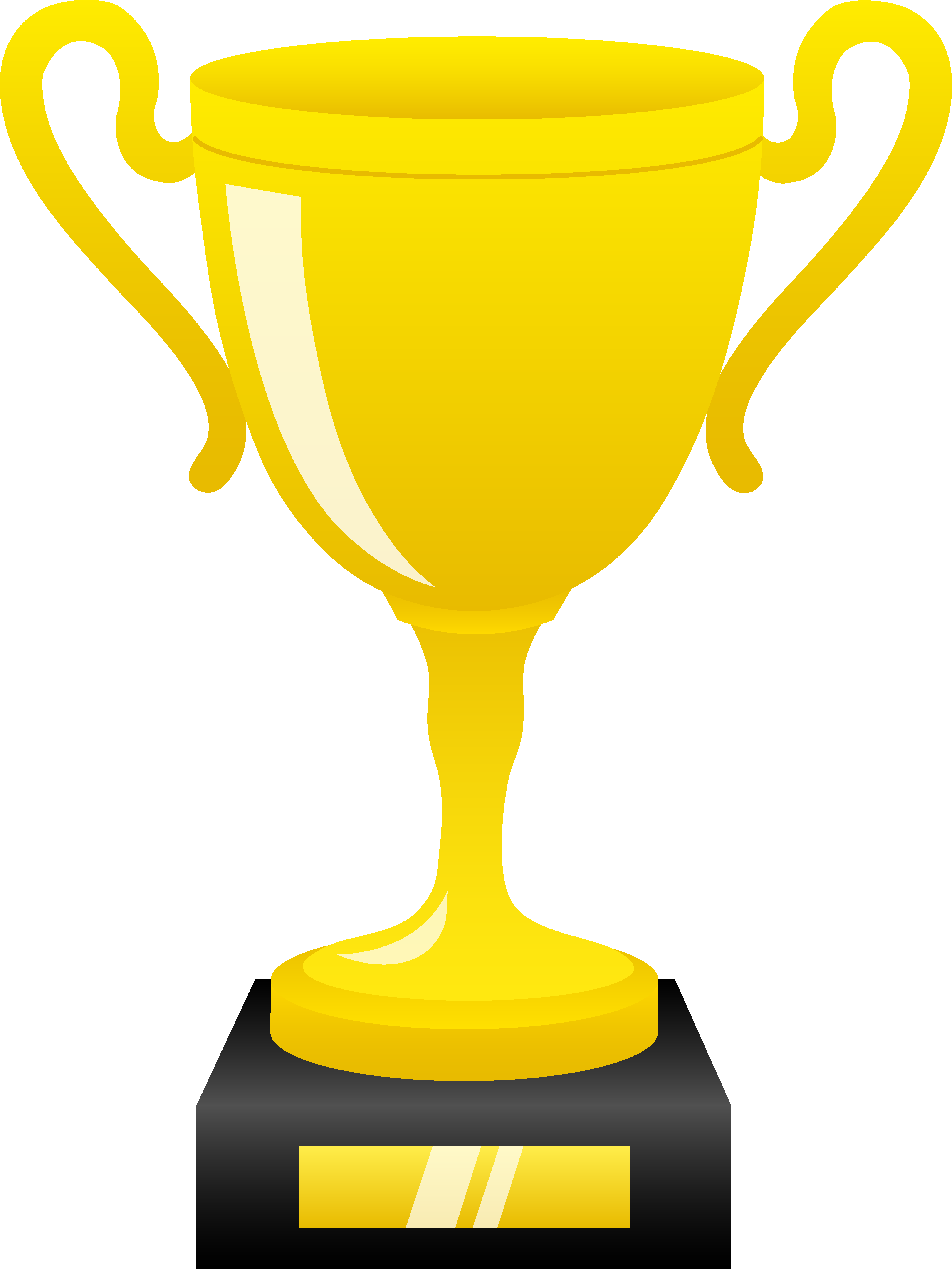 Our paper Efficient and Precise Dynamic Slicing for Client-Side JavaScript Programs has been nominated for the IEEE Best Paper Award in SANER'16.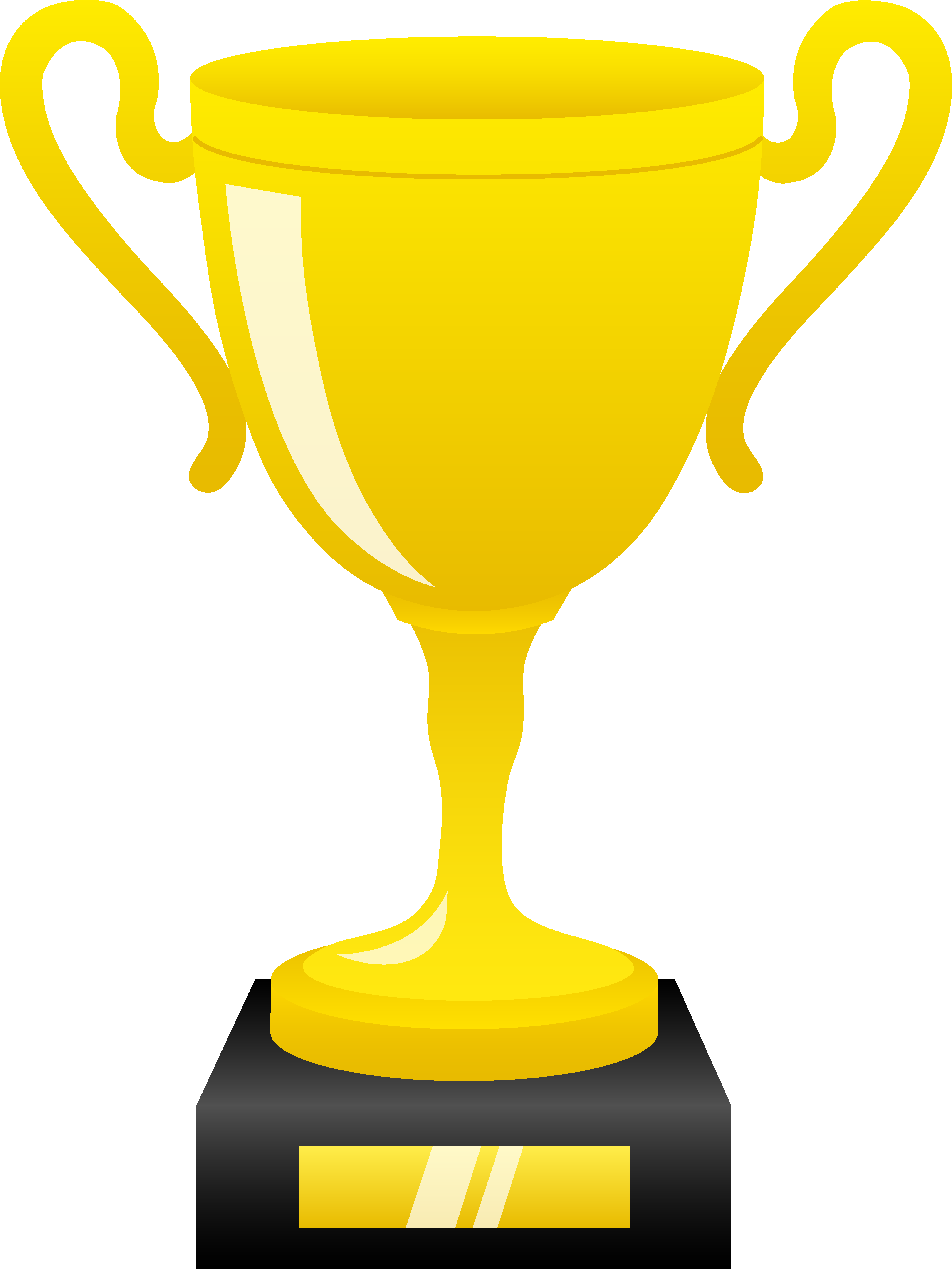 Our paper GRT: Program-analysis-guided Random Testing won the ACM SIGSOFT Distinguished Paper Award in ASE'15.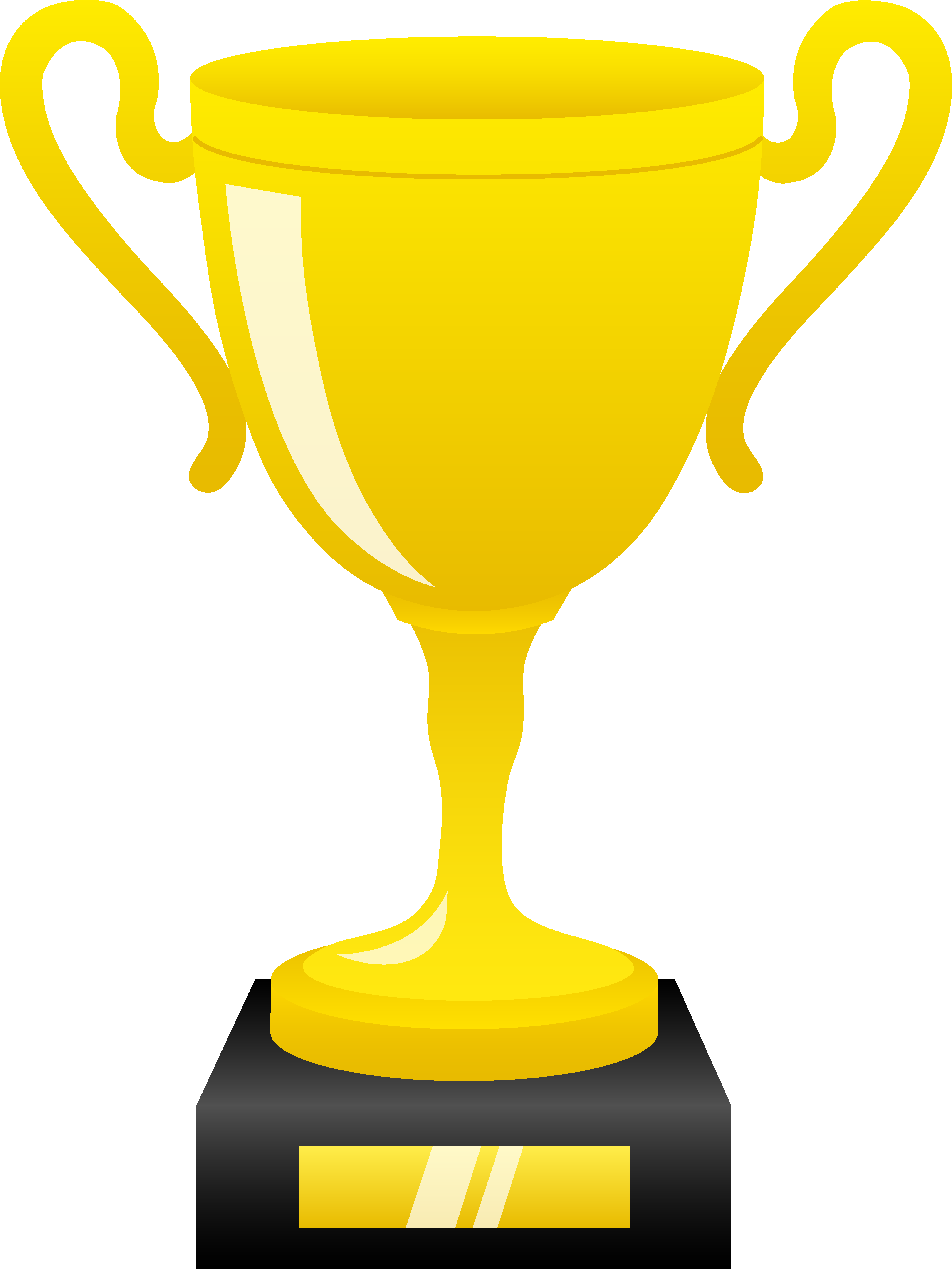 Our paper Incremental Web Application Testing using Page Object won the IEEE Best Paper Award in HotWeb'15.


About Me
Currently, I'm an Associate Professor in the School of Computer Science and Technolog at Harbin Institute of Technology. I received a B.E. degree from Department of Computer Science and Engineering of Shanghai Jiaotong Unviersity in 2009, M.E. and Ph.D degrees from The University of Tokyo in 2011 and 2014, respectively. During my Ph.D. program, I studied half a year in the Mathematics and Computer Science department of Technische Universität München(TUM). After receiving the Ph.D., I worked as an Research Fellow in the joint projects collaborated by The University of Tokyo, Chiba University, advanced Industrial Science and Technology (AIST/ITRI) and National Institute of Informatics, and joined in Harbin Institute of Technology through Young Talents Plan.
Research
I love theories, but I like even more to transfer theories into practice!
I have several reserach interests and working directions. My main research interest is software engineering and programming language, in particular software testing, verification, analsyis, evolution, mining, etc. I am also working on green computation and optimization solutions for cloud and big data centers. I am currently in charge of the cloud computing and big data center with more than 50 high performance servers and 3PB storage in Harbin Institute of Technology. In addtion, I recentely start working on projects on genomic data analsyis to uncover life mystery and to search for health solutions through big data techniques.
Selected Publication
DeepMutation: Mutation Testing of Deep Learning Systems, CoRR, arXiv:1805.05206, May 2018
Lei Ma, Fuyuan Zhang, Jiyuan Sun, Minhui Xue, Bo Li, Felix Juefei-Xu, Chao Xie, Li Li, Yang Liu, Jianjun Zhao, Yadong Wang
DeepGauge: Multi-Granularity Testing Criteria for Deep Learning Systems, CoRR, arXiv:1803.07519, March 2018
Lei Ma, Felix Juefei-Xu, Fuyuan Zhang, Jiyuan Sun, Minhui Xue, Bo Li, Chunyang Chen, Ting Su, Li Li, Yang Liu, Jianjun Zhao, Yadong Wang
Characterising Deprecated Android APIs, The 15th International Conference on Mining Software Repositories, Gothenburg, Sweden (MSR'18, CORE Rank A)
Li Li, Jun Gao, Tegawendé F. Bissyandé, Lei Ma, Xin Xia and Jacques Klein
Model-based API Testing of Apache ZooKeeper, The 10th IEEE International Conference on Software Testing, Verification and Validation, Tokyo, Japan (ICST'17, CORE Rank A), IEEE Best Presentation Award.
Cyrille Valentin Artho, Quentin Gros, Guillaume Rousset, Kazuaki Banzai, Lei Ma, Takashi Kitamura, Masami Hagiya, Yoshinori Tanabe and Mitsuharu Yamamoto
Collaborative Computation Offloading in Heterogeneous Asynchronous Cloud Environment, 2017 IEEE 41st Annual Computer Software and Applications Conference (COMPSAC'17, CORE Rank B)
Lei Ma, Bing Yu, Hiroyuki Sato and Yadong Wang
Runtime monitoring for concurrent systems, Proceedings of the 16th International Conference in Runtime Verification, Madrid, Spain, September 2016, Springer.(RV'16, CORE Rank C)
Yoriyuki Yamagata, Cyrille Artho, Masami Hagiya, Jun Inoue, Lei Ma, Yoshinori Tanabe, Mitsuharu Yamamoto
An empirical study on the effects of code visibility on program testability, Software Quality Journal, 2016, Springer.(SQJ, SCI-Indexed, IF: 1.816)
Lei Ma, Cheng Zhang, Bing Yu, Hiroyuki Sato
Retrofitting Automatic Testing through Library Tests Reusing, Proceedings of the IEEE 24th International Conference on Program Comprehension, May 2016, Austin, USA. (ICPC'16, CCF B)
Lei Ma, Cheng Zhang, Bing Yu, Jianjun Zhao
Monitoring Distributed Applications with Java Pathfinder, 2016 JPF Workshop 2016, November 2016, Seattle, USA. (JPF Workshop'16)
Lei Ma, Cyrille Artho, Masami Hagiya, Yoshinori Tanabe, Yoriyuki Yamagata, Alexander Kohan and Mitsuharu Yamamoto
Java Pathfinder on Android Devices, 2016 JPF Workshop 2016, November 2016, Seattle, USA. (JPF Workshop'16)
Alexander Kohan, Mitsuharu Yamamoto, Cyrille Artho, Yoriyuki Yamagata, Lei Ma, Masami Hagiya and Yoshinori Tanabe
Efficient and Precise Dynamic Slicing for Client-Side JavaScript Programs, In Proceedings of the IEEE 23rd International Conference on Software Analysis, Evolution, and Reengineering, March 2016, Osaka, Japan. (SANER'16, CCF B) IEEE Best Candidate Paper Award.
Jiabin Ye, Cheng Zhang, Lei Ma, Haibo Yu, Jianjun Zhao
Classification of Randomly Generated Test Cases, The first IEEE International Workshop on Validating Software Tests, March, 2016, Osaka, Japan. (VST'16 colocated with SANER'16)
Cyrille Artho, Lei Ma
GRT: Program-analysis-guided random testing, in Proceedings of the 30th IEEE/ACM International Conference on Automated Software Engineering, November 2015, Lincoln, USA. (ASE'15, CCF A) ACM SIGSOFT Distinguished Paper Award.
Lei Ma, Cyrille Artho, Cheng Zhang, Hiroyuki Sato, Johannes Gmeiner, Rudolf Ramler
GRT: An automated test generator using orchestrated program analysis, in Proceedings of the 30th IEEE/ACM International Conference on Automated Software Engineering, November 2015, Lincoln, USA. (ASE'15, CCF A)
Lei Ma, Cyrille Artho, Cheng Zhang, Hiroyuki Sato, Johannes Gmeiner, Rudolf Ramler
An empirical study on effects of code visibility on code coverage of software testing, in Proceedingds of IEEE/ACM 10th International Workshop on Automation of Software Test, May 2015, Florence, Italy. (AST'15, CORE Rank C)
Lei Ma, Cheng Zhang, Bing Yu, Hiroyuki Sato
GRT at the SBST 2015 tool competition, in Proceedingds of the IEEE 8th International Workshop on Search-based Software Testing, May 2015, Florence, Italy. (SBST'15) IEEE Best Testing Tool Competition Award
Lei Ma, Cyrille Artho, Cheng Zhang, Hiroyuki Sato,Masami Hagiya, Yoshinori Tanabe, Mitsuharu Yamamoto
Incremental Web Application Testing using Page Object, In Proceedingds of the IEEE International Workshop on Hot Topics in Web Systems and Technologies, November 2015, Washington, D.C, USA. (HotWeb'15, CORE Rank B)IEEE Best Paper Award
Bing Yu, Lei Ma, Cheng Zhang
Efficient testing of software product lines via centralization, in Proceedings of the ACM International Conference on Generative Programming: Concepts and Experiences, September 2014, Vasteras, Sweden. (GPCE'14, CORE Rank B)
Lei Ma, Cyrille Artho, Cheng Zhang, and Hiroyuki Sato
When Project Centralization and Random Testing Meet: Efficient Automatic Testing of Multiple Software Product Variants, The 2014 JSSST Software Conference, July 2014, Nagoya, Japan. (JSSST'14)
Lei Ma, Cyrille Artho, Cheng Zhang, and Hiroyuki Sato
Managing Product Variants by Project Centralization, Lecture Notes on Software Engineering (LNSE), January 2014.
Lei Ma, Cyrille Artho, and Hiroyuki Sato
Project centralization based on graph coloring, in Proceedings of the ACM 29th International Symposium on Applied Computing, March 2014, Gyeongju, South Korea. (SAC'14, CORE Rank B)
Lei Ma, Cyrille Artho, Hiroyuki Sato
Improving automatic centralization by version separation, IPSJ Transactions on Programming, 6(4), December 2013.
Lei Ma, Cyrille Artho, Hiroyuki Sato
Pebbles: Tangible Devices for Designing Robot Navigation Routes. Computer Software Journal, August 2013. (Invited)
Kentaro Ishii, Haipeng Mi, Lei Ma, Natsuda Laokulrat, Masahiko Inami, Takeo Igarashi
Analyzing distributed Java applications by automatic centralization, in Proceedings of the IEEE 37th Annual Computer Software and Applications Conference Workshops, July 2013, Kyoto, Japan.(COMPSACW'13)
Lei Ma, Cyrille Artho, Hiroyuki Sato
Pebbles: User-Configurable Device Network for Robot Navigation, in Proceedings of the 14th IFIP International Conference on Human-Computer Interaction, September 2013, Cape Town, South Africa. (INTERACT'13, CORE Rank A)
Kentaro Ishii, Haipeng Mi, Lei Ma, Natsuda Laokulrat, Masahiko Inami, Takeo Igarashi
Pebbles: an interactive configuration tool for indoor robot navigation, In proceedingds of the 25th Annual ACM Symposium on User Interface Software and Technology, October 2012, Cambridge, MA, USA. (UIST'12, CORE Rank A)
Kentaro Ishii, Haipeng Mi, Lei Ma, Natsuda Laokulrat, Masahiko Inami, Takeo Igarashi
An Annotated Type System for Inlining, The 2012 IPSJ Programming Language Workshop (PRO, Oral).
Lei Ma, Hiroyuki Sato
Professional Activity
Award
Leadership Award (ICECCS'17)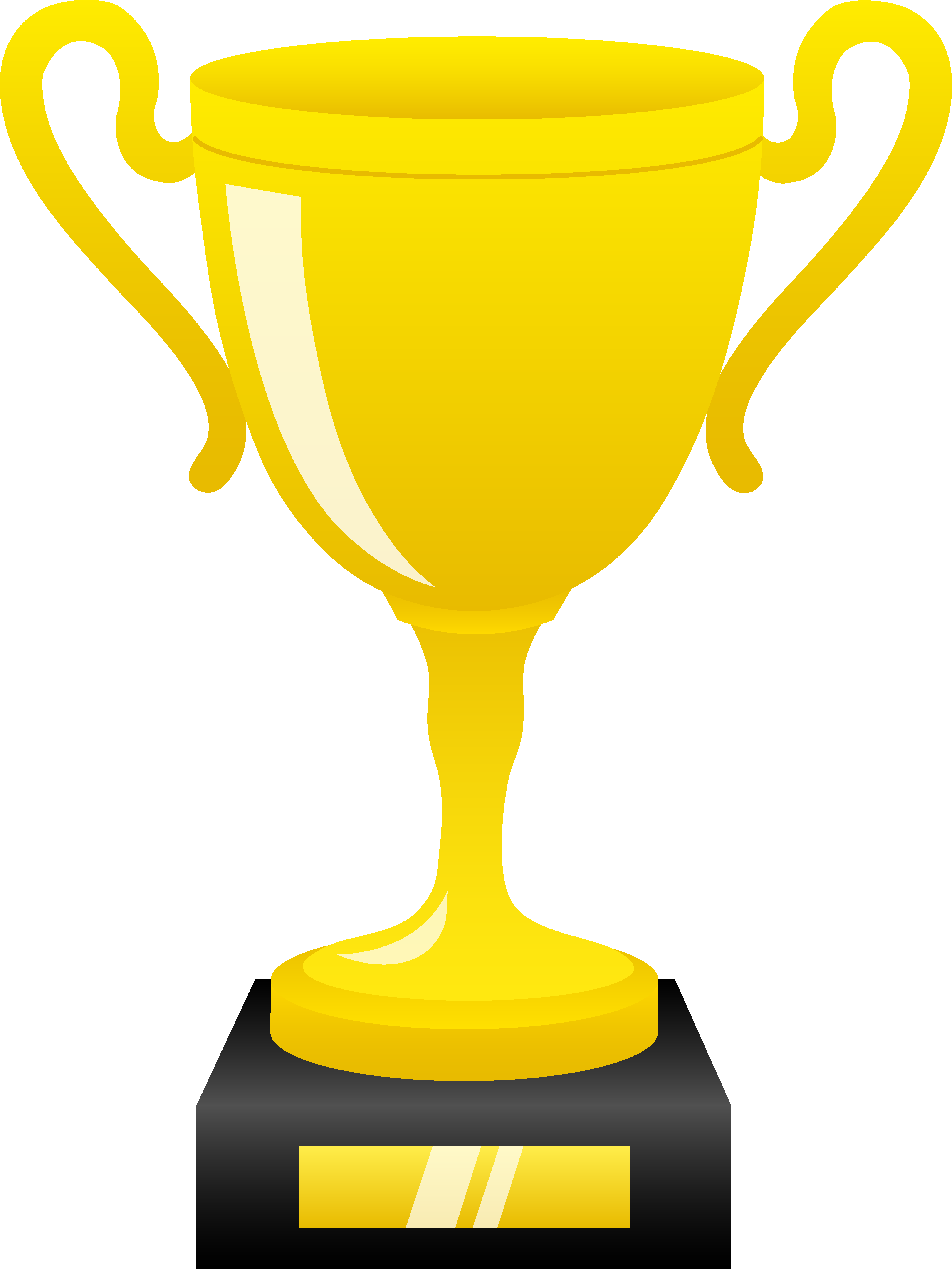 IEEE Best Presentation Award (ICST'17)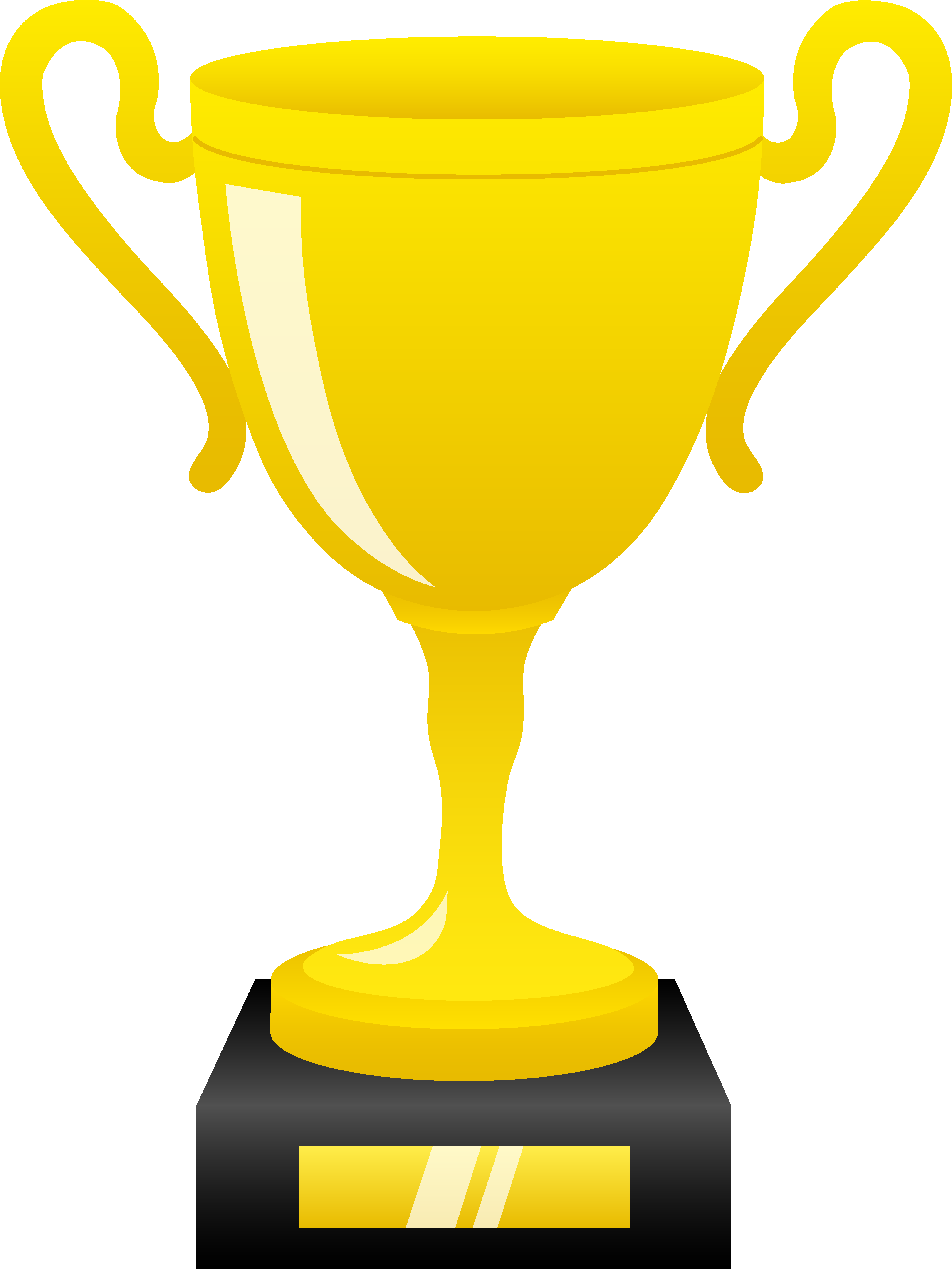 IEEE Best Candidate Paper Award (SANER'16)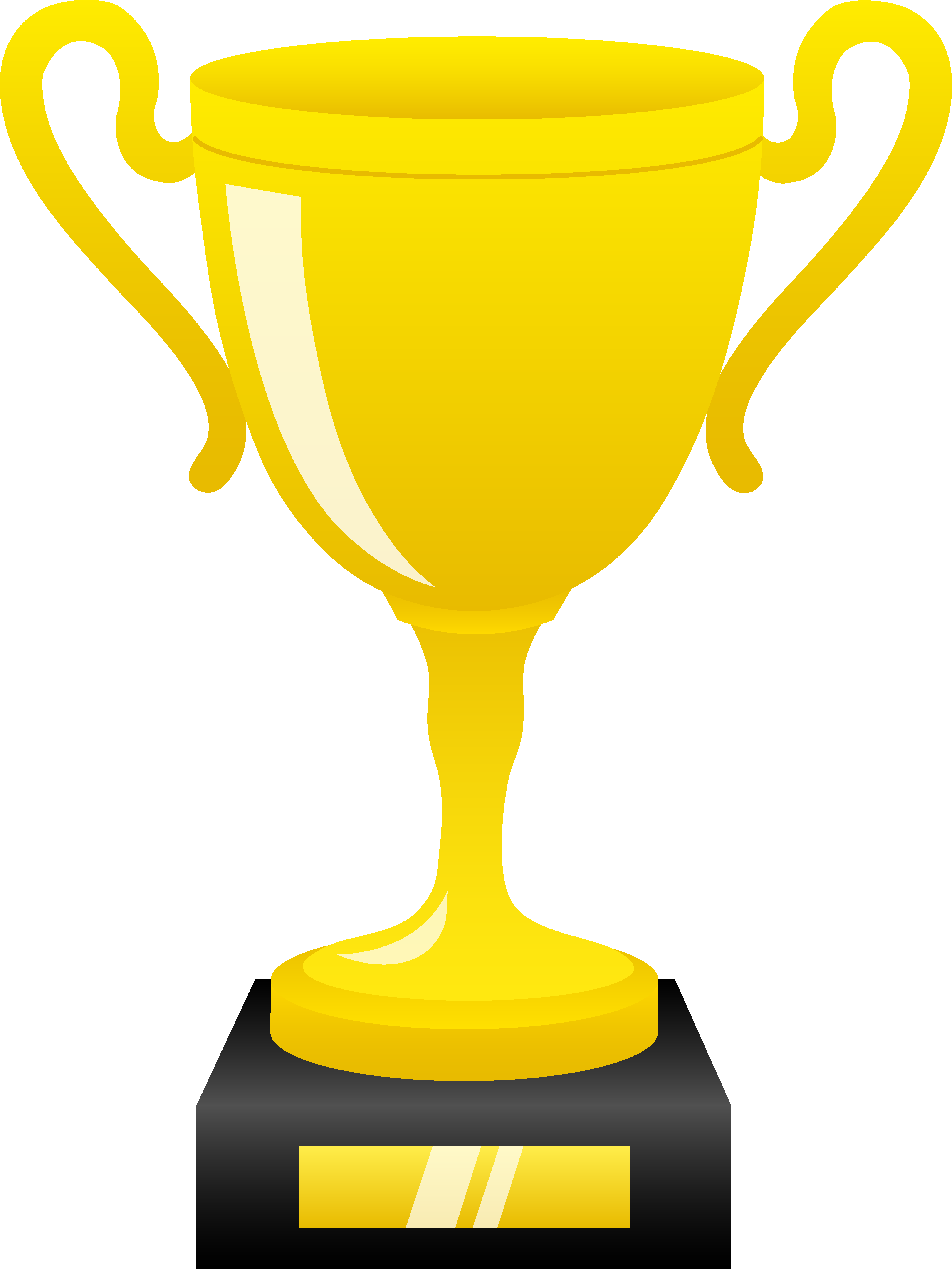 ACM SIGSOFT Distinguished Paper Award (ASE'15)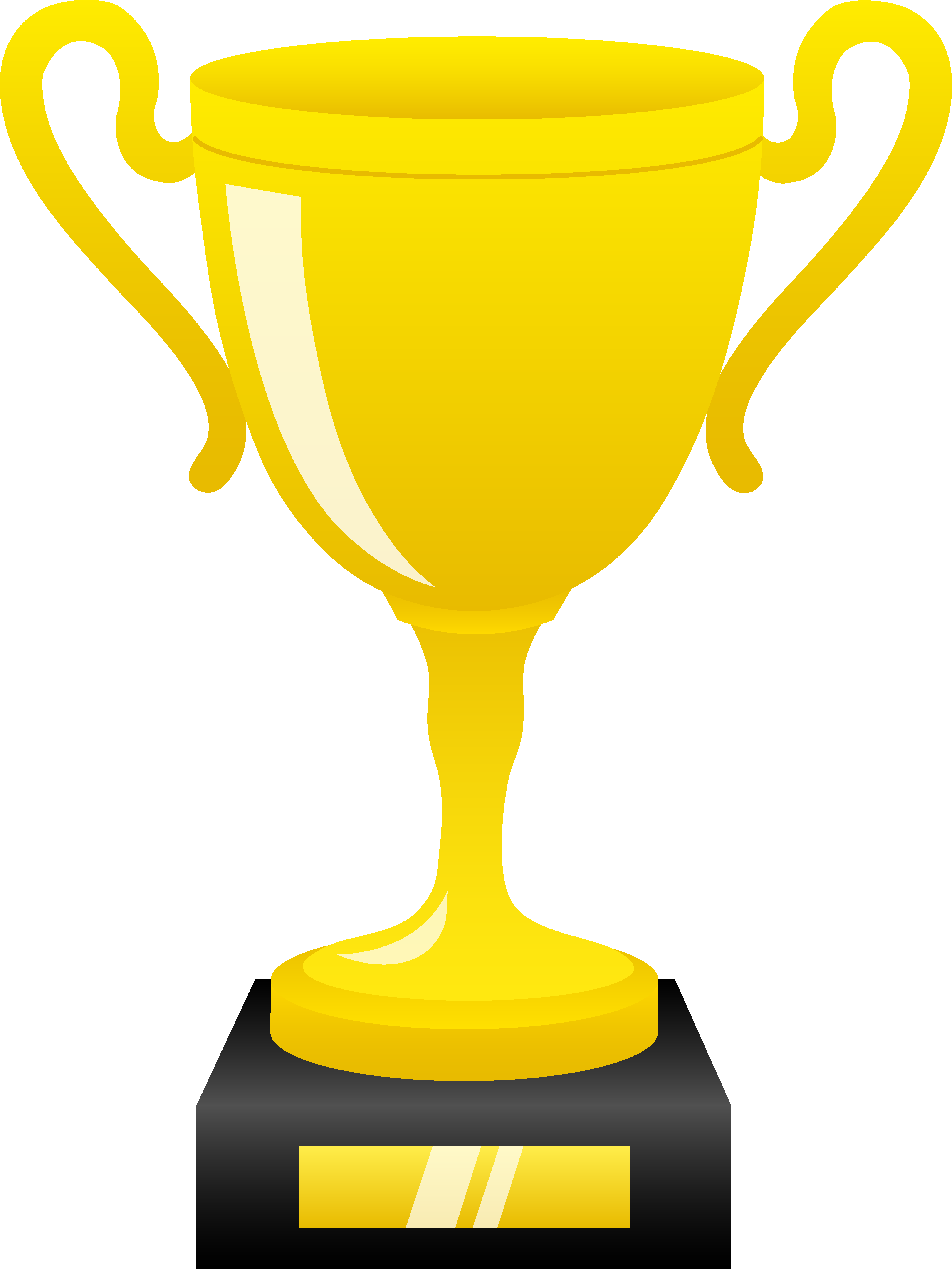 IEEE Best Paper Award(HotWeb'15)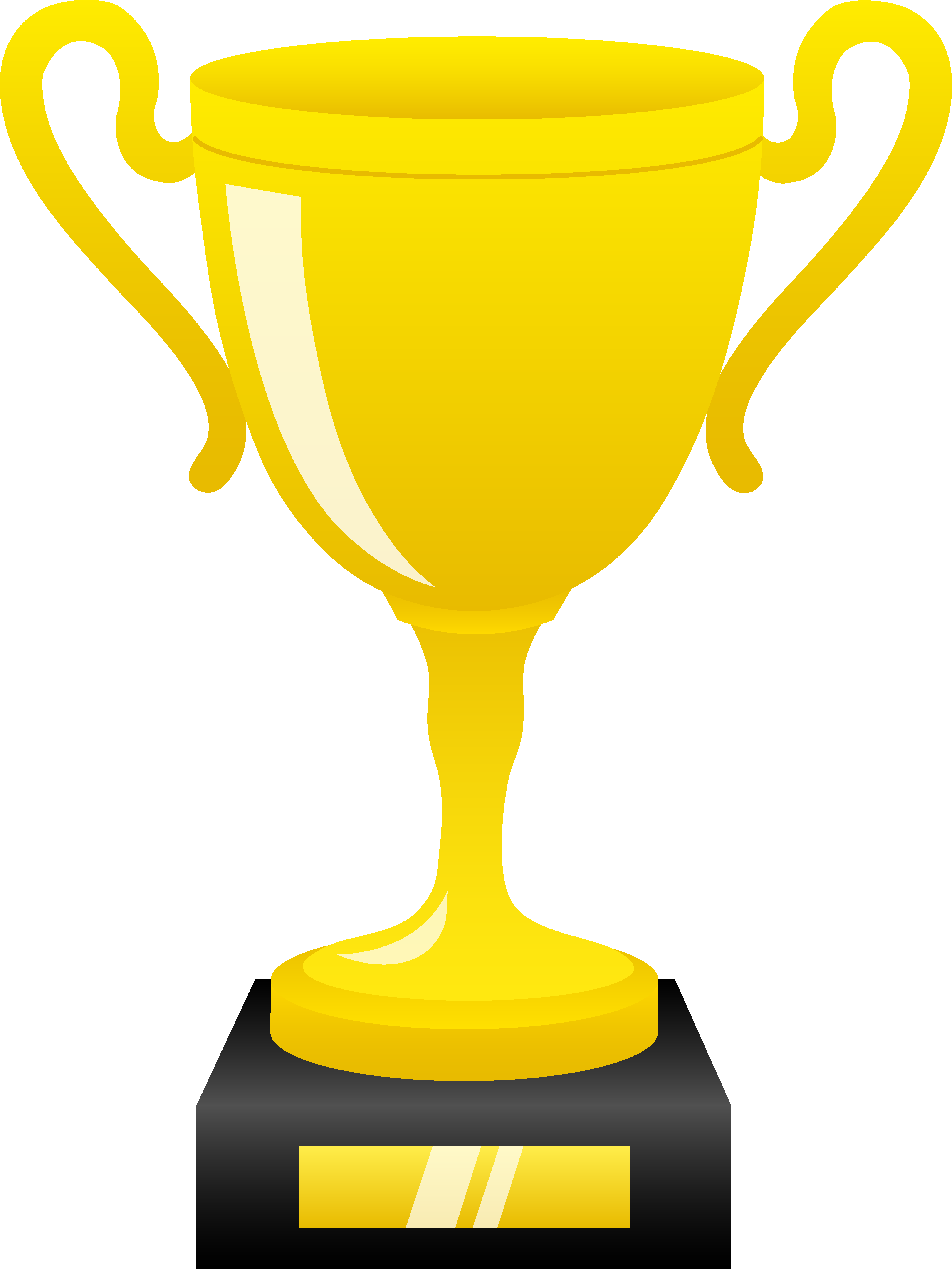 IEEE Best Testing Tool Award (SBST'15)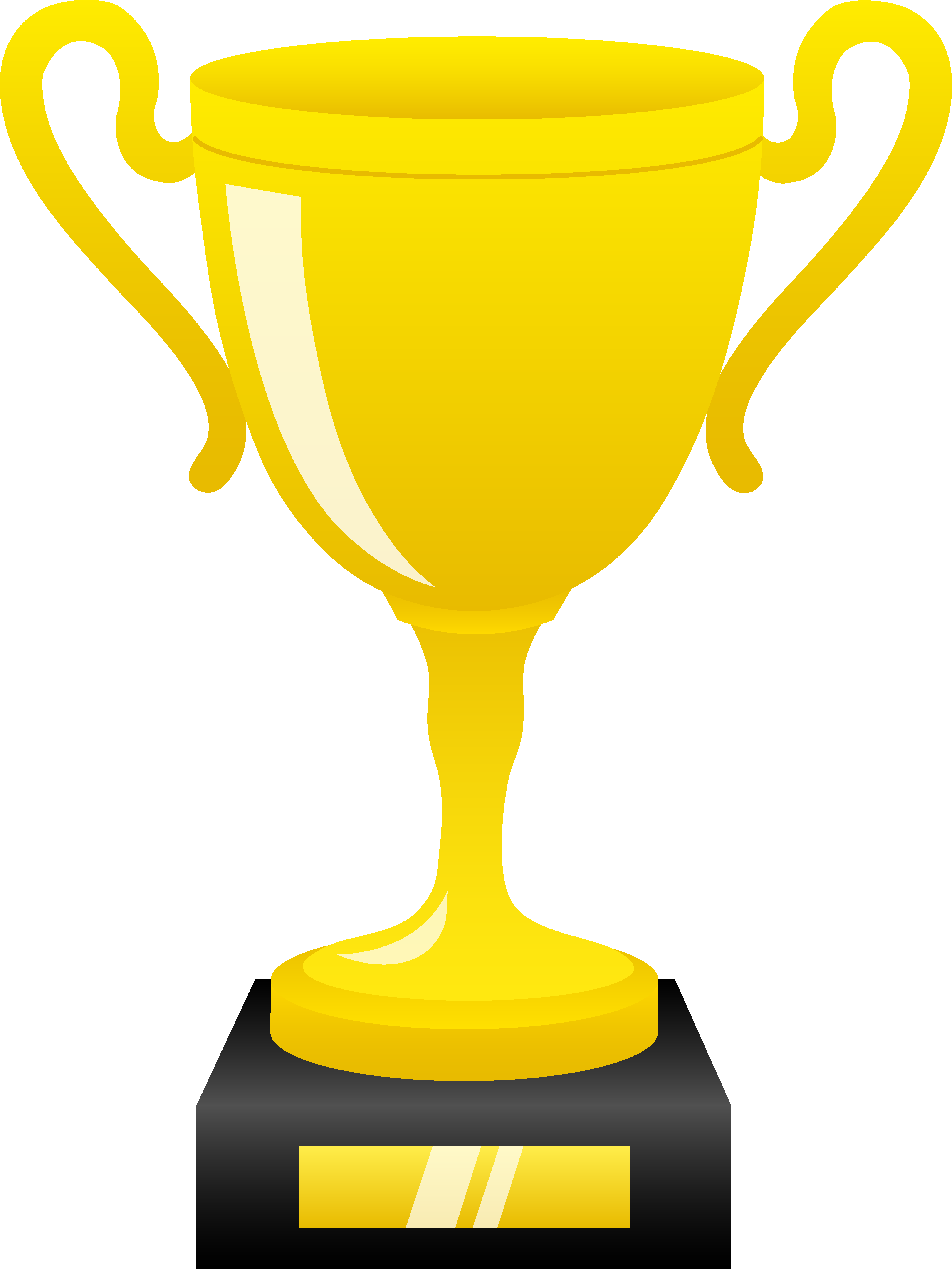 Best Oral Presentation Award (ICCSIT'13)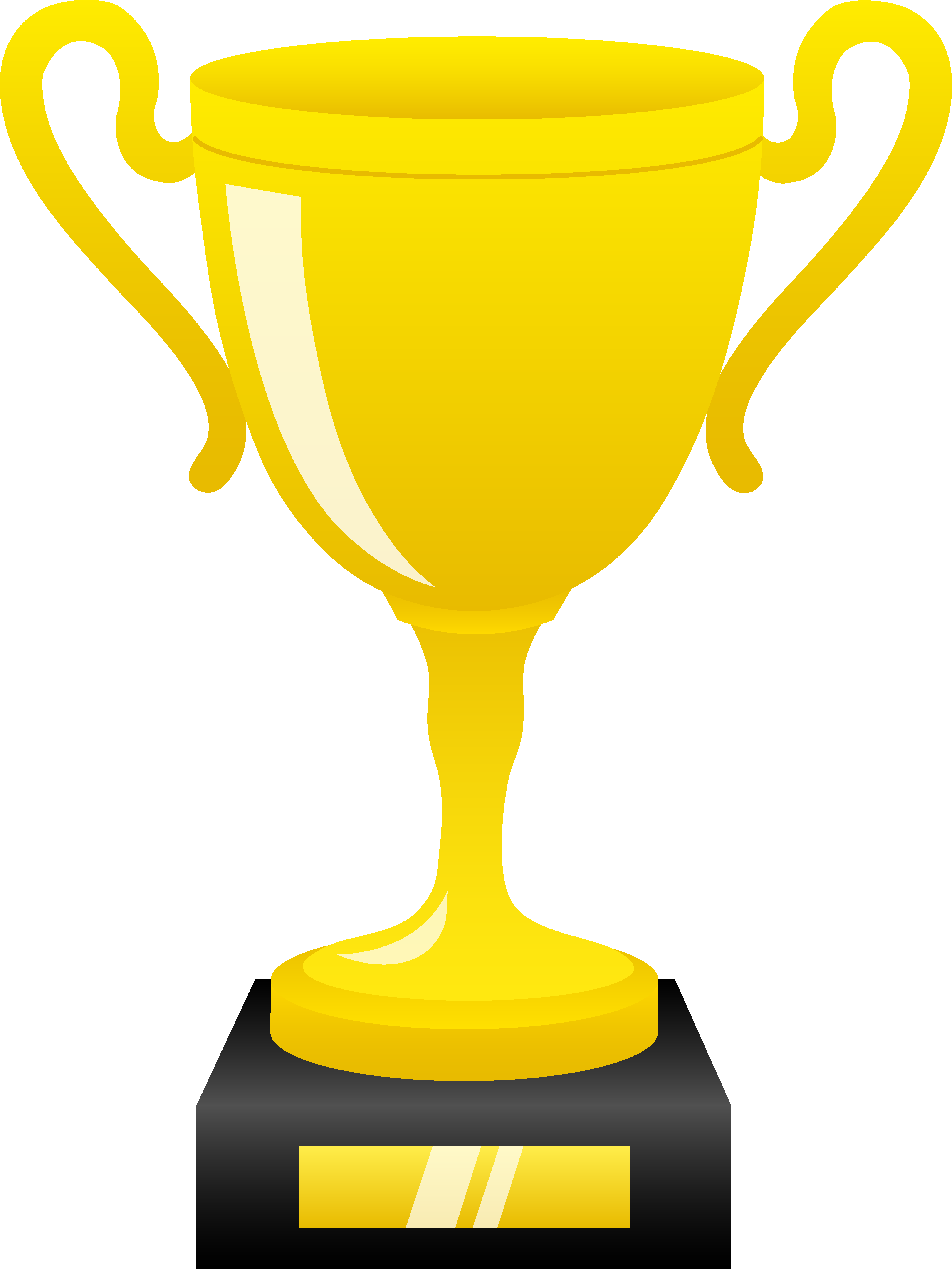 Project & Funding
Current
Principle Investigator. National Fundamental Research Funds for the Central Universities, 200,000 RMB, 2016-2018
Past
Principle Investigator. Global COE Program Fund, Japan's Ministry of Education, Culture, Sports, Science and Technology. 2011-2014
Research Assistant, ERATO Igarashi Design Interface Project, Japan Science and Technology Agency. 2011-2012
Teaching
Language Skills
Language Skills: Chinese (Native), English (Proficient, GRE: V+Q=1440/1600), Japanese (Business level)
---
This page was last updated on 12/20/2017.